Our Partners
We keep pace with technological advances and are certified partners with some of the largest technology companies in the industry.
APC Partner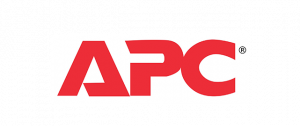 Intelligent and efficient network power protection from entry level to scalable runtime. Ideal UPS for servers, point-of-sale, routers, switches, hubs and other network devices.
APC UPS Solutions are trusted by millions of companies throughout the world to protect equipment and critical information from interruptions by supplying reliable power. Available in a variety of forms factors and classes (entry level, standard and extended run), there is a model for all applications and budget.
Complete your details below to organise a catchup and discuss how APC Power solutions can make a difference in your business.