Our Partners
We keep pace with technological advances and are certified partners with some of the largest technology companies in the industry.
Cisco Partner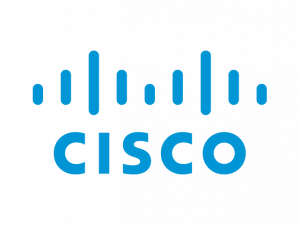 Cisco Systems Inc. is the worldwide leader in Internet networking. Cisco has a global reach of 35,000 employees in 116 countries.
This is the reason why we've partnered with Cisco to provide networking foundations for small, medium and enterprise businesses. Businesses all over the world use Cisco hardware, software, and services to create Internet networking that's available anywhere, at any time.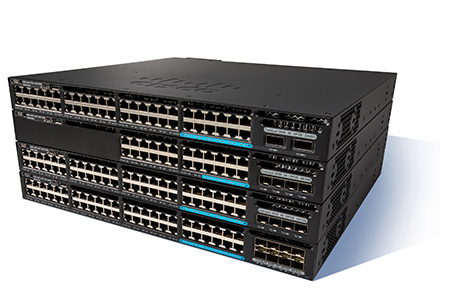 Complete your details below to organise a catchup and discuss how Cisco solutions can make a difference in your business.