Our Partners
We keep pace with technological advances and are certified partners with some of the largest technology companies in the industry.
HP Partner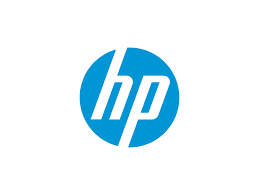 Bridge the gap between your digital vision and reality with global technology services from HPE. Accelerate your digital transformation and gain the ability to operate from edge to cloud with the strategic help, operational support and training you need.
Build smart workplaces, venues and cities with the design and implementation expertise that you need to build a communication infrastructure that can support your digital transformation. Achieve better insights and automation at your operational edge.
Complete your details below to organise a catchup and discuss how HP solutions can make a difference in your business.