Our Partners
We keep pace with technological advances and are certified partners with some of the largest technology companies in the industry.
Silver Peak Partner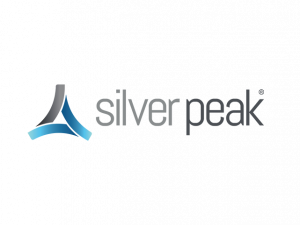 Securelogic uses Silver Peak Systems to accelerate your WAN for higher speed and greater reliability.
Silver Peak is known for their top grade WAN acceleration products, built to improve performance over long distances, and their WAN connectivity products for enabling broadband Internet in branch offices. We harness Silver Peak WAN acceleration and connectivity because it's not only fast, versatile and easy to migrate to, but cost-effective. Silver Peak is our best choice in delivering WAN acceleration solutions.
Complete your details below to organise a catchup and discuss how Silver peak solutions can make a difference in your business.