Our Partners
We keep pace with technological advances and are certified partners with some of the largest technology companies in the industry.
Trend Micro Partner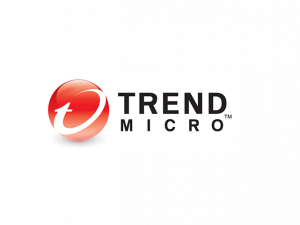 Securelogic trusts Trend Micro's innovative security solutions, keeping your business safe from online threats such as viruses, malware and other vulnerabilities.
Trend Micro has over 25 years of security expertise and are widely recognised as the market leader in server security, cloud security, and small business content security. Trend Micro solutions optimise security for data centres, networks and targeted attacks.
We leverage Trend Micro software to make sure your IT infrastructure is safe from present and emerging threats.
Complete your details below to organise a catchup and discuss how Trend Micro solutions can make a difference in your business.